]]]]]]]]]
Certification
Training
]]]]]]]]]
]]]]]]]]]
REAC Appeals & Consulting Services
]]]]]]]]]
Annual Physical Inspection Services
]]]]]]]]]
]]]]]]]]]
PROPERTY PHYSICAL INSPECTION SERVICE
~ Uniform Physical Condition Standards ~
~ Housing Quality Standards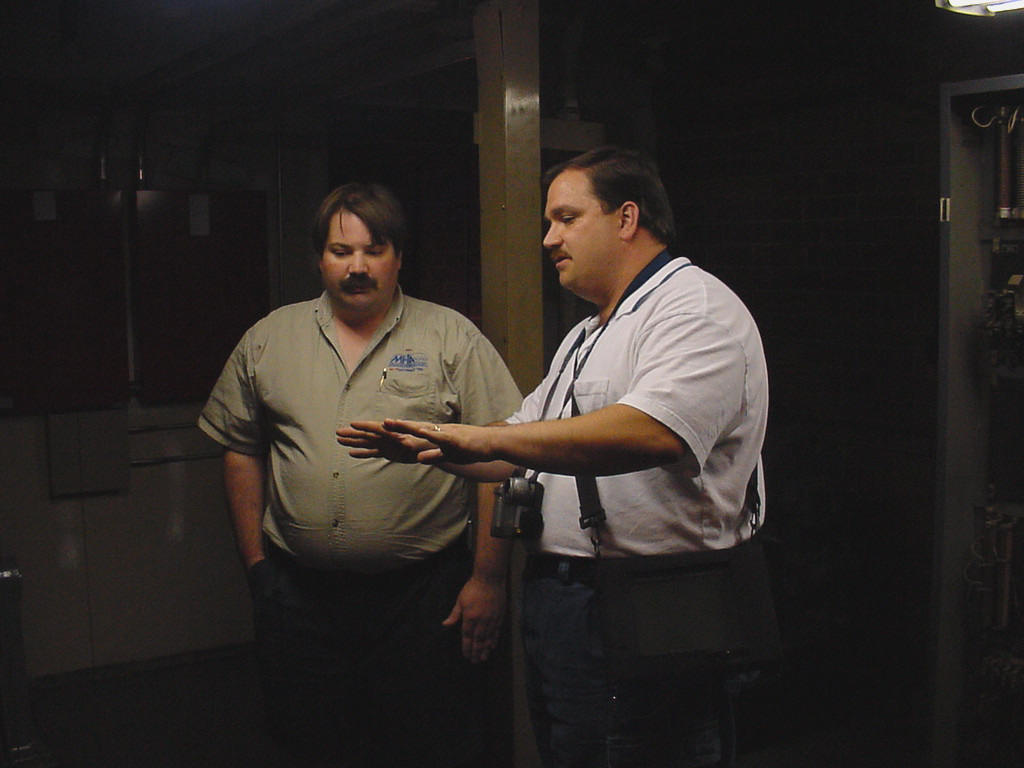 ~ Local Building Code (International Building Code) ~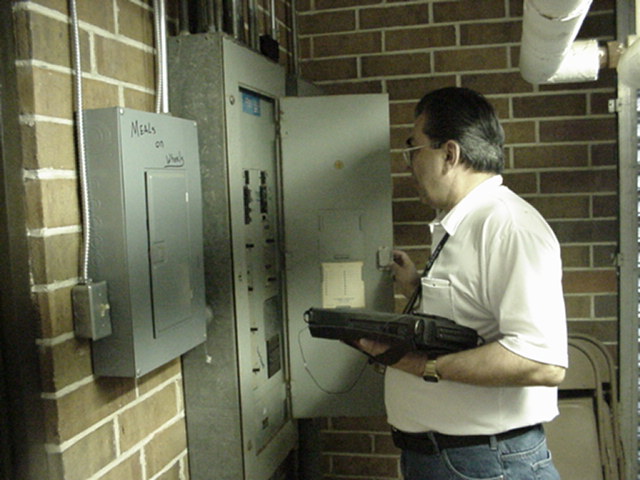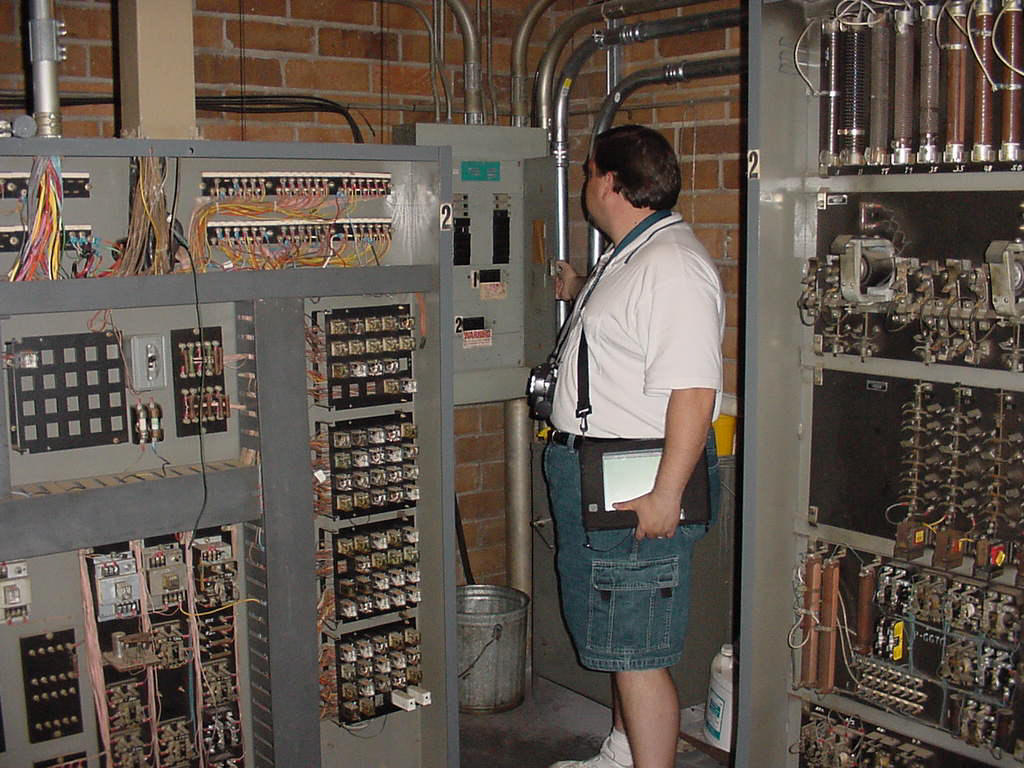 Our Inspectors conduct thorough Inspections of all areas of each property in accordance with the latest HUD requirements utilizing the same software that REAC Inspectors use to produce a detailed report. We also instruct your staff with the details of this process and demonstrate tips to improve the quality of the property as well as the grade by HUD.
Y Our Inspectors have been Trained and Certified by the HUD-REAC and lead by a HUD

certified UPCS Trainer and Certified Indoor

Environmentalist and Mold Remediator as well as a NAHRO certified SPHM

Y Our Inspectors are committed to maintaining their knowledge of UPCS/HQS as current as

possible in order to provide our clients with applications of the latest changes.

Y We strive to comply with the request and needs of the Housing Authority and the latest

requirements of the Federal Register notices regarding the Uniform Physical Condition

Standards and Housing Quality Standards

Y We Provide a COMPLETE inspection of all Sites, Buildings (Exteriors and Mechanical

Systems), Units as well as Health and Safety Issues.

Y We inspect from a Housing Management View Point as well as a REAC Inspector

View Point....Why? Because ALL of our inspectors have experience actually working

in Public or Assisted Housing

Y We inspect to any additional requirements including, Local and State Codes,

Housekeeping, Utility usage and Pets as part of our standard inspection.
Y

We present a cooperative inspection attitude. Our inspectors pride themselves on

their Human Relations Skills an ability to deal with diverse populations.

Y

We use the latest technology to conduct the inspection including handheld computers and

digital cameras.

Y
We present our report in several media formats including a written document as well as

presentation on a CD-ROM

Y We also provide on CD-ROM a digital photographic diary of our inspection, taking select

photos of all areas for documentation and education

Y We will complete the relevant portions of the HUD Form 50072 (PHAS – Management

Operations Certification Sub-Indicator #4: on our clients behalf for their annual submission

to HUD.

BUT OUR SERVICE DOESN'T STOP WHEN WE LEAVE

Y We provide our clients with ongoing technical assistance that includes appeals

document preparation and assistance for the FYE of our inspection.....at no

additional cost.

WE HAVE SUCCESSFULLY APPEALED AND HAD RETURNED OVER 5400 POINTS FROM AN OFFICIAL REAC INSPECTION TO OUR CLIENTS
Key Benefits to outsourcing your ANNUAL Inspections
| | |
| --- | --- |
| | A guaranteed inspection that meets PIH-REAC regulatory requirements. |
| | One which is "cost effective" when compared with hiring and maintaining a full or part time inspector on staff. |
| | An independent view from an outside source of your entire PHA physical condition. |
| | A valuable maintenance and capital fund planning tool. Our report is designed to enable your PHA the ability to look at the "big" picture for capital fund planning as well as the "small" picture for daily planning. |
| | Our Housing Management experience combined with our technical knowledge provide your agency with the greatest tool to help you with short and long range improvement planning |
| | Ongoing technical assistance for the entire year following the inspection. We assist your PHA in any appeal as part of this inspection for an "offical" REAC inspection that covers the same year. |
Need references? Here is a list of some of our clientele past and present
LEWISTON HOUSING AUTHORITY, Lewiston, Maine

PORTLAND HOUSING AUTHORITY, Portland, Maine

AUGUSTA HOUSING AUTHORITY, Augusta, Georgia

NORTHEAST GEORGIA REGIONAL HOUSING AUTHORITY, Toccoa, Georgia

LUCAS METROPOLITAN HOUSING AUTHORITY, Toledo, Ohio

MACON HOUSING AUTHORITY, Macon, Georgia

CHARLOTTE HOUSING AUTHORITY, Charlotte, North Carolina

OPELIKA HOUSING AUTHORITY, Opelika, Alabama

POUGHKEEPSIE HOUSING AUTHORITY, Poughkeepsie, New York

GAINESVILLE HOUSING AUTHORITY, Gainesville, Georgia

PEORIA HOUSING AUTHORITY, Peoria, Illinois

BRIDGEPORT HOUSING AUTHORITY, Bridgeport, Connecticut

GEORGETOWN HOUSING AUTHORITY, Georgetown, South Carolina

NEWBERRY HOUSING AUTHORITY, Newberry, South Carolina

CHELSEA HOUSING AUTHORITY, Chelsea, Massachusetts

LACKAWANNA HOUSING AUTHORITY, Lackawanna, New York

SOUTHEAST GEORGIA CONSOLIDATED HOUSING AUTHORITY, St. Mary's, Georgia

BURLINGTON HOUSING AUTHORITY, Burlington, North Carolina

SUMMERVILLE HOUSING AUTHORITY, Summerville, Georgia

NAHUNTA HOUSING AUTHORITY, Nahunta, Georgia

ETOWAH AREA CONSOLIDATED HOUSING AUTHORITY, Cartersville, Georgia
Need more information or a quote? Contact
Bernard J. Morosco (315) 794-0825 or e-mail at: bernie1603@aol.com